Battery Range and Specifications to Download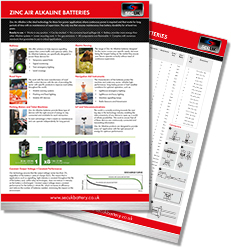 SEC UK series of - Zinc Air Alkaline Batteries
Zinc Air Alkaline is the ideal technology for those low power applications where continuous power is required and that works for long periods of time with no maintenance of supervision. The only one that ensures maintenance-free battery durability for at least two years.
Constant Output Voltage = Constant Performance
Our technology ensures that the output voltage varies less than 2%, regardless of the battery's state of charge (SoC). This means that in applications such as signalling, light intensity is constant throughout the life of the battery and, unlike other technologies, does not reduce in intensity as the battery is discharged. Constant output voltage means constant performance for the battery's whole life, which increases its efficiency and reduces the number of batteries needed, minimising the impact on the environment.
Summary of Zinc Air Alkaline Range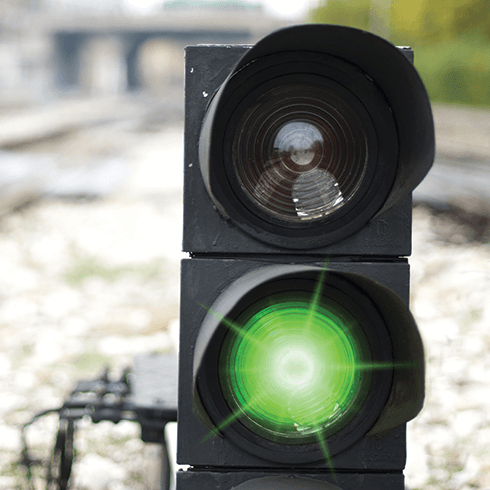 Zinc Air Alkaline Railway Batteries
We offer solutions to help improve signalling systems that control traffic and optimise safety. Zinc Air Alkaline batteries are specifically designed to power these devices for:
Temporary speed limits
Signal monitoring
Train emergency lighting
Level crossings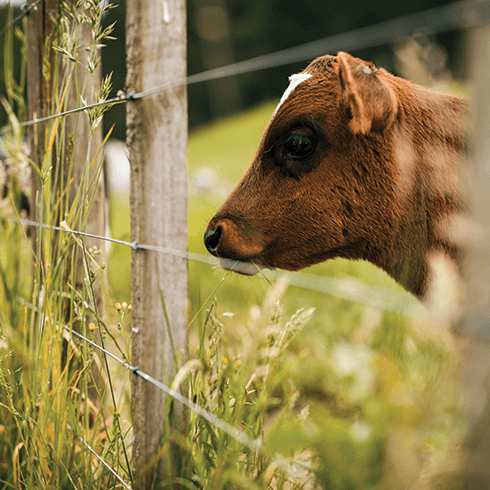 Zinc Air Alkaline Electric Fencing Batteries
The range of Zinc Air Alkaline batteries designed for this sector covers your specific needs, because being the longest lasting on the market they ensure your fences operate correctly without need of continuous supervision.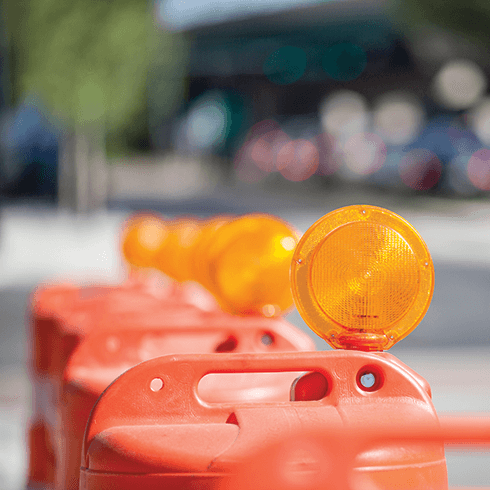 Zinc Air Alkaline Electric Road Sign Batteries
We work with the main manufacturers of road traffic control devices with the aim of providing the sector with specific products to improve road safety throughout the world.
Mobile warning systems
Flashing and fixed lighting
Mobile LED devices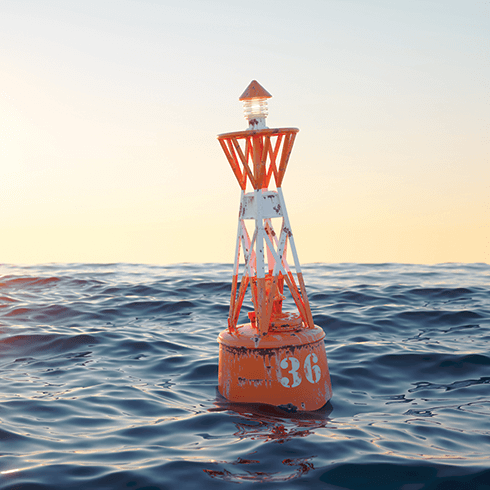 Zinc Air Alkaline Navigation Aid Instrument Batteries
The characteristics of the batteries protect the maritime and waterway sector, reliable high- performance, long-lasting power in hard weather conditions for optional operation, such as:
Lighthouse emergency lighting
Lighthouse and buoy lighting
Maritime signalling lamps
Radio beacons and transmission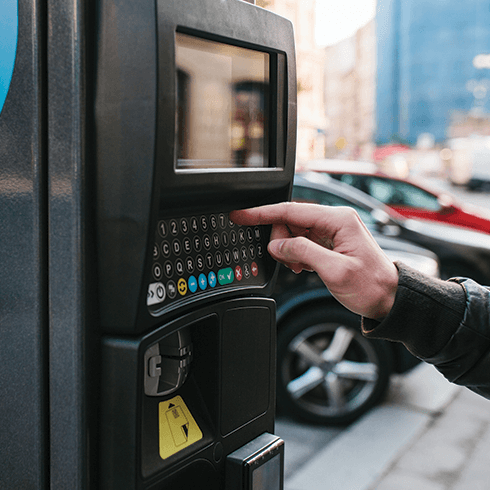 Zinc Air Alkaline Parking Meter & Ticket Machine Batteries
Zinc Air Alkaline batteries provide these type of devices with the right amount of energy to stay connected and available for each transaction.
Its main advantage is that is needs no maintenance and can operate independently for long period.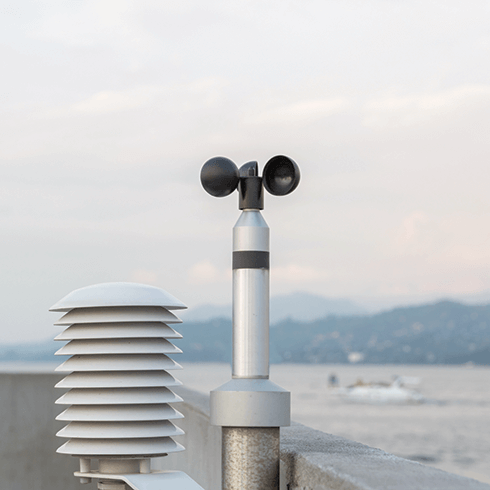 Zinc Air Alkaline IoT & Telecommunications Batteries
The world is currently evolving towards the next big step in the technology industry enabling the interconnectivity of any device to open up a world of infinite possibilities. We work to ensure that all of these devices are continuously connected and transmitting information.
Zinc Air Alkaline products are designed to provide every IoT application with the right amount of energy for optimum performance.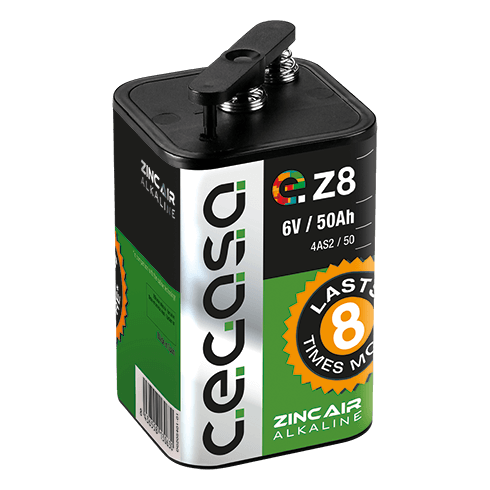 Features of range
Works in any position
Can be stacked
No corrosive liquid spillage risk
Lower recycling costs
No gas emissions
All components non-flammable
Complies with numerous standards that guarantee its use in critical applications
Battery provides more energy than other Alkaline systems