Solar Panel Range and Specifications to Download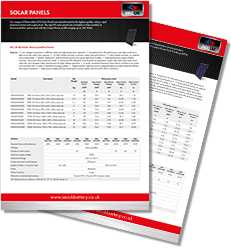 SEC UK Solar Panels
Our ranges of Photovoltaic (PV) Solar Panels are manufactured to the highest quality, using a rigid aluminium frame and a glass front. The rigid PV solar panels are available in Polycrystalline & Monocrystalline options and with the Output Power profile ranging up to 360 Watts.
Summary of Solar Panel Range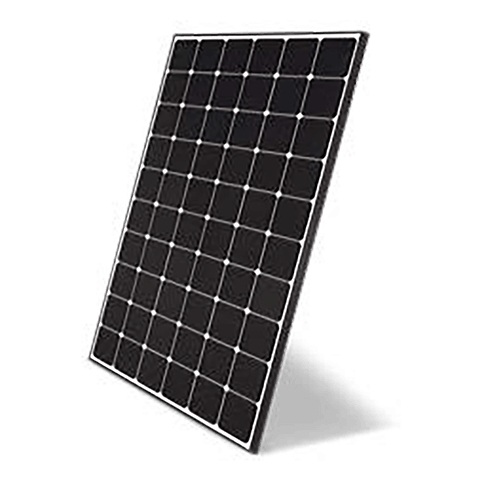 SEC UK BlueSolar Monocrystalline Panels
To make solar cells for monocrystalline solar panels, silicon is formed into bars and cut into wafers. These types of panels are called "monocrystalline" to indicate that the silicon used is single-crystal silicon. As a result, monocrystalline panels are more efficient than their polycrystalline counterparts.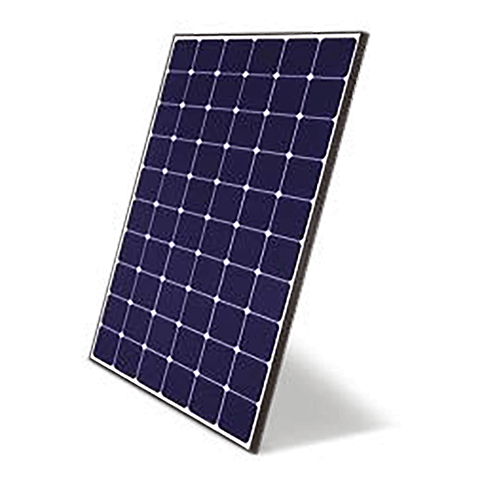 SEC UK BlueSolar Polycrystalline Panels
Polycrystalline solar panels are also referred to as "multi-crystalline," or many-crystal silicon. Because there are many crystals in each cell, there is to less freedom for the electrons to move. As a result, polycrystalline solar panels have lower efficiency ratings than monocrystalline panels.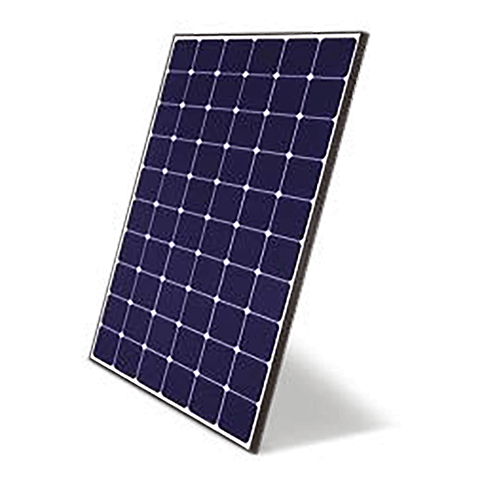 Features of range
Low voltage-temperature coefficient enhances high-temperature operation
Exceptional low-light performance and high sensitivity to light across the entire solar spectrum
25-Year limited warranty on power output and performance
5-Year limited warranty on material and workmanship
Sealed, waterproof, multi-functional junction box gives high level of safety
High performance bypass diodes minimise the power drop caused by shade
Advanced EVA (Ethylene Vinyl Acetate) encapsulation system with triple-layer back sheet meets the most stringent safety requirements for high-voltage operation
A sturdy, anodised aluminium frame allows modules to be easily roof-mounted with a variety of standard mounting systems
Highest quality, high-transmission tempered glass provides enhanced stiffness and impact resistance
High power models with pre-wired quick-connect system with MC4 (PV-ST01) connectors