Battery Range and Specifications to Download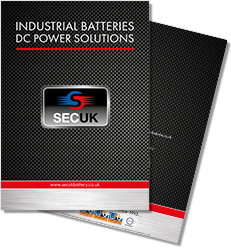 We supply a range of competitive products including, Industrial Batteries for a wide range of industries and applications, Chargers, Inverters and Solar products that meet today's highest standards.

We are constantly reviewing and improving our product range to ensure you have the very best products to meet your needs.

Whether it be Lead Acid, Lithium or Nickel based battery types we can provide a range of batteries that will meet your needs, whatever the application. If you need the complete solution, which includes charger, whether it be a mains Smart charge, Renewable Energy or a combination, we supply Smart chargers from 2 to 60 amps, 12, 24 up to 48 volt, PV Panels, Charge Controllers and if you need to monitor what is happening with your battery system we have a range of voltage monitor units. SEC UK can provide a complete solution for you.

If you have a product for any application that you would like technical help on, then Neil is the person to speak to, he can help with detailed design and drawings to help support your project, he can also think out of the box to give you a cost-effective solution that will meet your needs.
SEC UK, the Original and the Best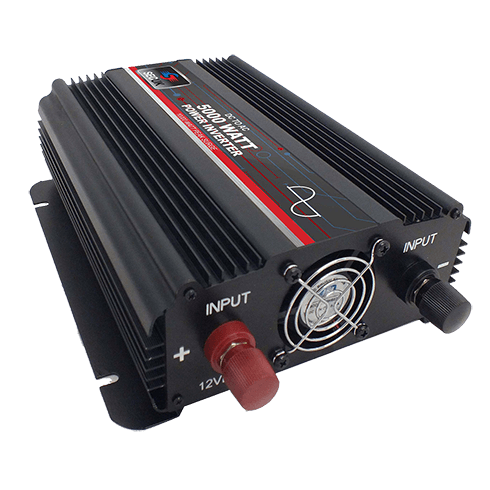 CORE INDUSTRIES WE WORK WITH ARE;
Aerospace

Rail Networks

Fire & Security

Health & Mobility

Gas & Oil Industry

Renewable Energy

Telecommunications

Sport and Recreation

Transport Networks

Construction

Trailers / Site Facilities
We pride ourselves on the supply of the correct battery at a competitive price to meet customer requirements from a range of battery types and chemistries. SEC UK's engineering background means that we take both the application and design requirements into account to meet the desired specification and can offer either "off the shelf" solutions or something more bespoke, including assistance with the design of battery packs and battery banks.
Batteries designed to deliver, Batteries built to last